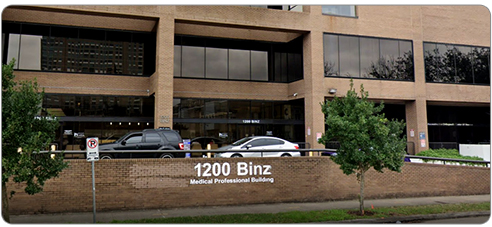 Neurologic problems are very common including the following in the United States:
40 million people have migraines every year; up to 70% of people have neck pain and up to 90% have significant low back during their lifetimes; 3% have carpal tunnel syndrome; 10% of adults have restless legs syndrome; the risk of a seizure is 10% by age 80; 350,000 people have multiple sclerosis, 1 million have Parkinson's, and 5 million have Alzheimer's. We all have either experienced or know someone who has experienced neurologic problems.
Only 50% of people with migraine know they have migraine. Many think they have sinus or tension headaches and may be taking medications that are not effective. It is helpful for migraineurs to keep a headache diary (
download Headache Diary
)
Randolph W. Evans, M.D
is a general neurologist who treats all of these conditions. In addition, Dr. Evans is one of only 701 subspecialty certified Headache Medicine specialists in the United States.
Dr. Evans is considered one of the leading headache and migraine specialists in the nation.